How Much Do Braces Cost in Orlando?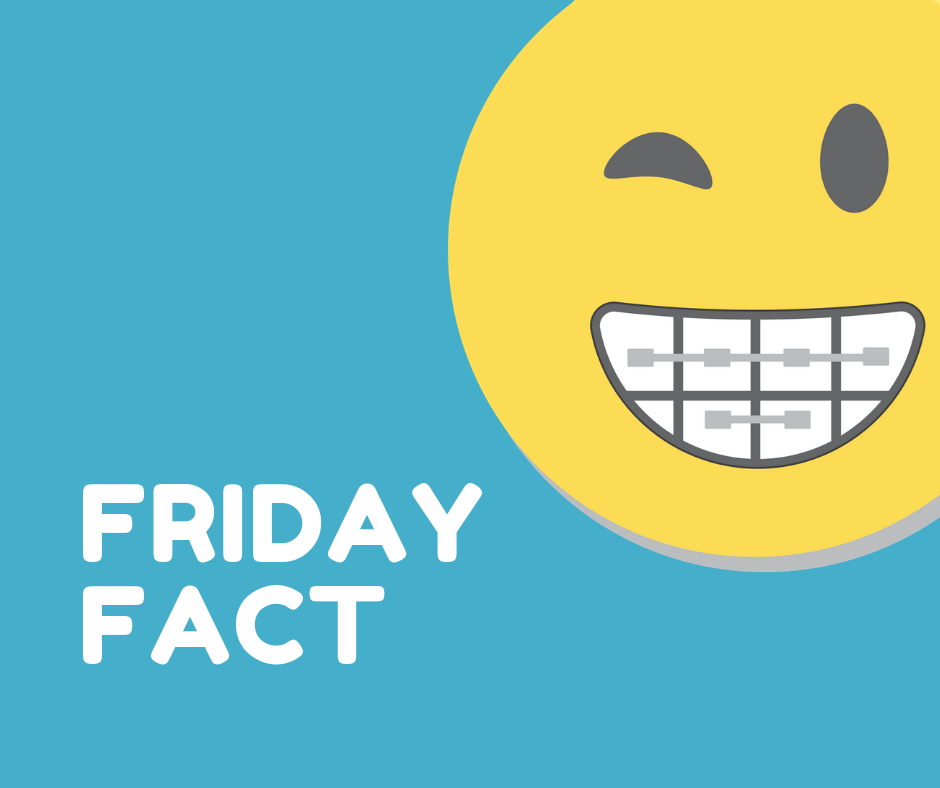 19 October

Smiley Face Braces in Orlando makes getting braces affordable. We also make getting braces easy!
Don't worry – there are no hidden fees! You get treatment from an orthodontic specialist at an affordable price!
Sound too good to be true? We hear that a lot, but ask any of our patients and they will tell you – it is true! We offer affordable braces in Orlando!
Braces are $2,998 and payments are $123/month.
If you have any questions, please call or text us today (407) 723-0060!